– ENVIRONMENTALLY Biodegradable Disposable –
WOODEN CUTLERY
All of our disposable wooden cutlery are made from eco-friendly biodegradable materials such as 100% natural birchwood
Our FSC certified wood cutlery is a stylish, affordable, eco-friendly option that biodegrades
and will not pollute or damage the environment.
WOODEN COFFEE STIRRERS
Great for, coffee shops, hotels, office break rooms, and bars, this coffee stirrer manufactured from high-quality birchwood
these disposable wooden stirrers are a great alternative to plastic stirrers.
These renewable and biodegradable stirrers
are designed for single-use service and can be simply thrown in food waste after use.
– Disposable and biodegradable –
Bamboo Skewers and Bamboo Picks
Bamboo Wood is the most adaptable due to so many advantages. It is the fastest growing plant (a kind of grass!) and has great strength comparable to even steel.
they are perfect for the Hotel, restaurant and catering industry.
Specialty
FutureDisposables offers a wide variety of food supplies that are compostable and safe to use for carrying food. These supplies include,
wooden cutlery, coffee stirrer, bamboo skewer and picks, wooden tongue depressor,ice cream sticks, sushi boat and much more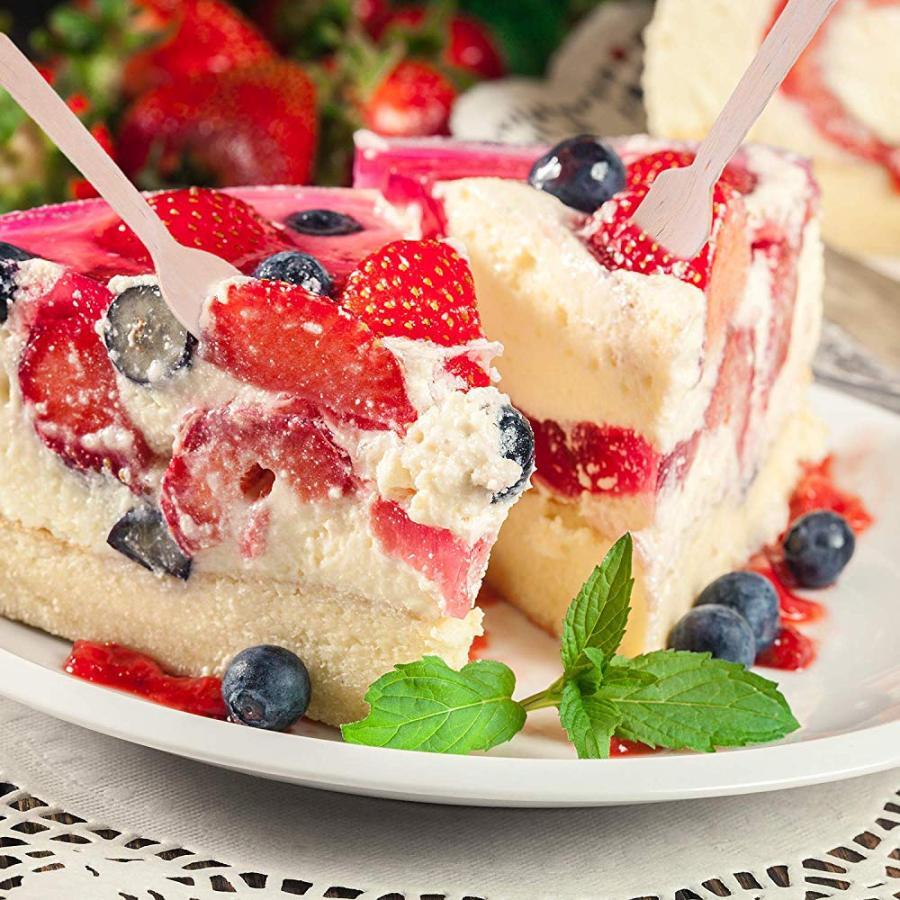 CUSTOMIZE
We can support your business with our packaging for all your products. Wherever we are, we adapt and deliver packaging that meets your needs.
We offer customization on our Wood Products. Impress your clients/customers by adding your logo + enhance your brand recognition.
Have a special event? Customize products to increase event exposure through photos + social media sharing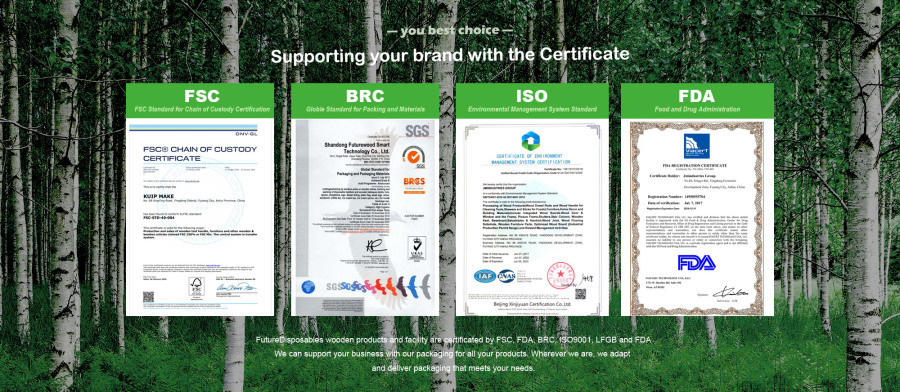 WHY CHOOSE US
– Biodegradable, Saveing, Safety, Fast Delivery –
Our disposable, biodegradable, and compostable products is made of birch wood
FutureDisposables products are less expensive all around,We also give special discounts on large orders
All our products are thoroughly cleaned, heat pressed, handcrafted before distribution to our customers.
We are providing door to door delivery service,Each order is carefully packed before dispatch

Your cart is currently empty.